FBI: Kindly Reboot Your Router Now, Please
The Federal Bureau of Investigation (FBI) is warning that a new malware threat has rapidly infected more than a half-million consumer devices. To help arrest the spread of the malware, the FBI and security firms are urging home Internet users to reboot routers and network-attached storage devices made by a range of technology manufacturers.
The growing menace — dubbed VPNFilter — targets Linksys, MikroTik, NETGEAR and TP-Link networking equipment in the small and home office space, as well as QNAP network-attached storage (NAS) devices, according to researchers at Cisco.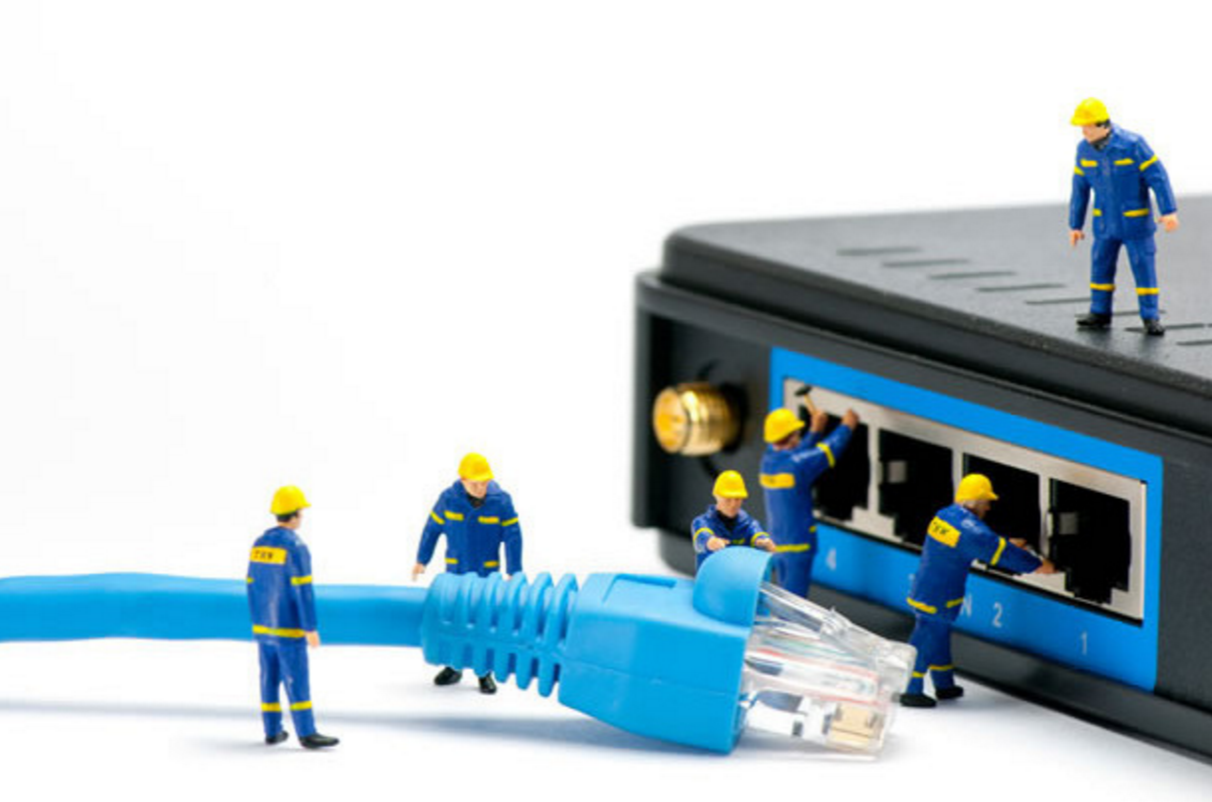 Experts are still trying to learn all that VPNFilter is built to do, but for now they know it can do two things well: Steal Web site credentials; and issue a self-destruct command, effectively rendering infected devices inoperable for most consumers.
Cisco researchers said they're not yet sure how these 500,000 devices were infected with VPNFilter, but that most of the targeted devices have known public exploits or default credentials that make compromising them relatively straightforward.
"All of this has contributed to the quiet growth of this threat since at least 2016," the company wrote on its Talos Intelligence blog.
The Justice Department said last week that VPNFilter is the handiwork of "APT28," the security industry code name for a group of Russian state-sponsored hackers also known as "Fancy Bear" and the "Sofacy Group." This is the same group accused of conducting election meddling attacks during the 2016 U.S. presidential race.
"Foreign cyber actors have compromised hundreds of thousands of home and office routers and other networked devices worldwide," the FBI said in a warning posted to the Web site of the Internet Crime Complaint Center (IC3). "The actors used VPNFilter malware to target small office and home office routers. The malware is able to perform multiple functions, including possible information collection, device exploitation, and blocking network traffic."
According to Cisco, here's a list of the known affected devices:
LINKSYS DEVICES:
E1200
E2500
WRVS4400N
MIKROTIK ROUTEROS VERSIONS FOR CLOUD CORE ROUTERS:
1016
1036
1072
NETGEAR DEVICES:
DGN2200
R6400
R7000
R8000
WNR1000
WNR2000
QNAP DEVICES:
TS251
TS439 Pro
Other QNAP NAS devices running QTS software
TP-LINK DEVICES:
R600VPN